Posted on July 23rd, 2014 by Jenny Frankel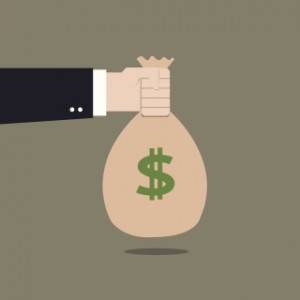 If you are struggling to afford your education, you are not alone. 63% of international students last year said that they paid for the majority of their expenses – not easy to do in the US with tuition costs at thousands of dollars.
International student loans are available to help, and if you apply now you can get the funds before the new school year. To help answer any questions you have, join us for our FREE hangout tomorrow. Our International Financial Aid Specialist, Bryanna Davis, will be hosting a LIVE hangout Thursday, July 24th at 11am EST about how you can apply for a student loan.
You will learn how:
To find an international student loan
To begin the search, and what requirements you'll be asked
You can apply right online
Set your calendars and prepare any questions you have, as we will have a live question and answer series right after.
2 Responses to "Join Us Tomorrow – LIVE ONLINE: Applying for Student Loans"
FREDRICH HERBERT OCHEN Says:
May 3rd, 2015 at 9:45 am

Hi i'm from Uganda and i'm interested in studying Undergraduate medicine and surgery in Iceland or finland- i'm i eligible to apply for your student loans?

Bryanna Davis Says:
May 4th, 2015 at 8:55 am

Hi Fredrich,

Thanks for visiting. Unfortunately our loan program is only for US citizens going abroad or non-US citizens coming to the US. However, you might be interested in checking out scholarships. Good luck.
Leave a Reply