Posted on April 10th, 2014 by Bryanna Davis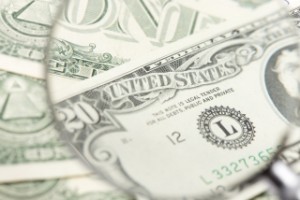 Get ready for another great (and free) hangout! International Student Loan is hosting an On Air Google Hangout for international students who need an international student loan to help fund their education. Since most international students who apply for a student loan will need to have a co-signer, the latest hangout will update you on what requirements your cosigner will need to meet, and how to find a cosigner for your student loan. The hangout will also address and leave students informed on the loan process, who to ask to be your cosigner, and the rundown on student loan terms and conditions.
If you are an international student or are pursuing the path to becoming an international student this is a must-attend if you will use an international student loan to help fund your education. If you need this information, the hangout will be Friday April 11th, 2014 at 3:00pm EDT.
To sign up for the Finding a Cosigner for Your Student Loan hangout you can visit here. Simply select "yes" to reserve your spot and to show others that you will attend- then make sure you bookmark the page.
At 3:00pm EDT on April 11th, visit the hangout page and get ready to learn more information on finding a cosigner for your international student loan!
No Responses to "Hangout Tomorrow: Finding A Cosigner For Your Student Loan"
Leave a Reply