Posted on January 13th, 2014 by Jenny Frankel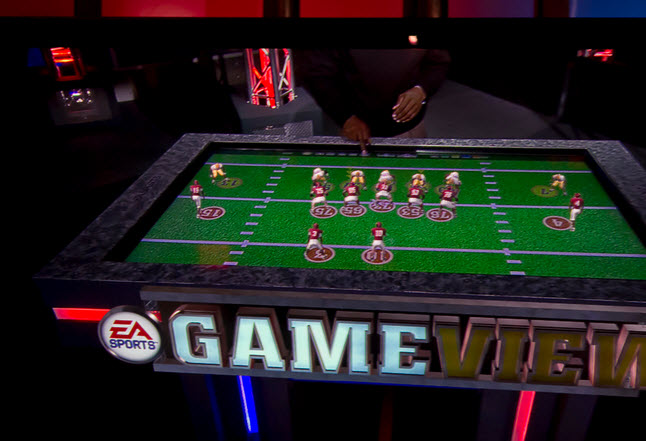 With consoles, computers, handheld devices and now smart phones in more hands than ever, video games are in greater demand than ever before. Without video game developers to conceive, write, design, and program these projects, however, few would be much more than a glimmer in the eye of many. Fortunately for game enthusiasts and would-be designers alike, a variety of programs for Video Game Development at Full Sail University ensure that the ever-changing demands of this growing industry are being met.
Broadly speaking there are five programs focused on different aspects Video Game Development at Full Sail University, and this degree of specialization ensures that there is a program that meets every student's needs. For international students more interested in the technical aspects of game development, for example, Full Sail's Bachelor's degree program in Video Game Development is the place for them. It, like in the Mobile Development Bachelor's program, puts its focus squarely on professional skill development in areas like programming languages, engine development, and architecture utilization. In both programs – as is always the case at Full Sail – the emphasis is on both theory and application. As a result, students are called upon through the program to apply their lessons through a series of realistic game projects that culminates with an extensive final project.
For international students with a passion for the (graphic and visual) arts, however, Full Sail's Game Art Bachelors degree is just what the doctor ordered. With classes that call on students to hone their talents in discipline as varied as print design and motion graphics, the program ensures that students can amass a truly professional-grade portfolio even more they begin their careers.
Game Design, one of the university's flagship programs, needs no introduction. The program, which is offered at both the undergraduate (Bachelor's degree) and graduate (Master's degree) level, covers storytelling, design theory, design integration, and project management and ensure that students have a holistic understanding of game design. With options like this it is little wonder why Game Development at Full Sail University is considered one of The Princeton Review's Top 50 Undergraduate Video Game Design Programs. Indeed, with resources like this anything is possible!
Leave a Reply