Posted on April 2nd, 2013 by Jenny Frankel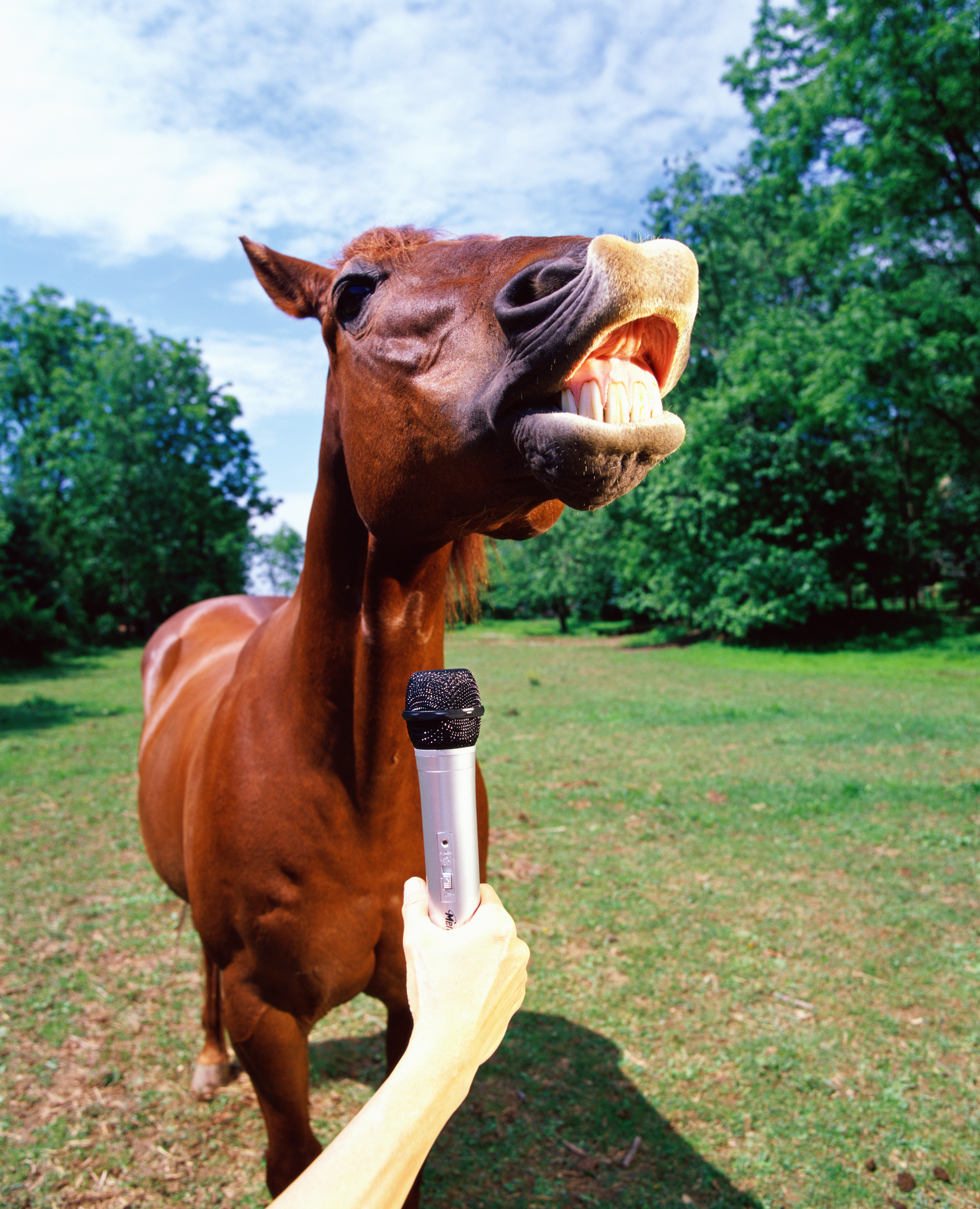 We tend to have a pretty universal idea of what recording an album is like. We imagine the band or artist in a specialized room singing or performing into specialized microphones. Facing them is a large glass window with the production team on the other side at the helm of a massive sound board. In short, we imagine a recording studio. This is the image we see in music videos, documentaries, and films. And, to be fair, this is the most common way to record an album. However, sometimes recording outside the studio can also produce high quality and intriguing results.
Significant portions of Radiohead's modern classic OK Computer were recorded at St. Catherine's Court, an historic mansion in the English countryside. Away from the conventional recording studio, the members of Radiohead found the odd location freeing. The result, as music fans know, was a groundbreaking album that launched Radiohead's career into the stratosphere. The experiment in recording outside the studio paid off and many reviewers of the album marveled at the expansive sounds captured in the final tracks. The authenticity of sincere vocals echoing through a Tudor manor is just not quite possible in a studio.
In 2008, Bon Iver's For Emma, Forever Ago was released to massive critical acclaim, something Bov Iver never saw coming after recording the melancholy album in a family hunting cabin. Located in Medford, Wisconsin the tiny cabin was far away from any typical music studio. In his blue state, he set up some basic recording equipment and used various things he found around the cabin to help him out. The resulting album was a huge hit among the indie music community, much due to the fact that it sounded so different. The rustic quality of the recording, the wind and snow audible through the windows, and the random creeks of an old cabin all made their way into For Emma, Forever Ago. These organic sounds can be mimicked by advanced recording arts technology, but they cannot be reproduced as authentically.
Finally, in a slightly different version of recording outside the studio, Damon Albarn recorded his 2010 Gorillaz album The Fall entirely on an iPad. Making it sort of a concept album, Albarn recorded bits and pieces while he was on tour in the US. The resulting album, which received generally favorable reviews, certainly had a distinct sound. As to be expected it sounded quite crisp and clean, but its minimal use of a "human element" gave it an artificial tone, which is not necessarily a bad thing at all. Again, The Fall provides us with evidence that sometimes recording artists should leave the studio to try something new and interesting.
Though all of these albums were recorded outside a studio, the people involved had to take into consideration how the recordings would sound. This is where a recording arts education comes in handy. Students considering where to study recording arts should always research a school's recording studio amenities, but they should also come out of a program knowing how to record anywhere. That set of skills could lead to recording outside the studio and possibly producing an international hit.
2 Responses to "Recording Outside the Studio"
Isaac Olabode Says:
April 3rd, 2013 at 6:38 am

Good day, I'm Isaac from Lagos Nigeria. I want to apply for recording course. can you please tell me all the steps i need to take and the fees how i can enroll .. Thanks waiting for your reply soon

Bryanna Lindblom Says:
April 3rd, 2013 at 9:39 am

Hi Isaac,

Thank you for your inquiry. If you are interested in studying recording arts, you can find out more in our complete study section on recording arts.

Good luck to you!
Leave a Reply