Posted on April 1st, 2013 by Bryanna Davis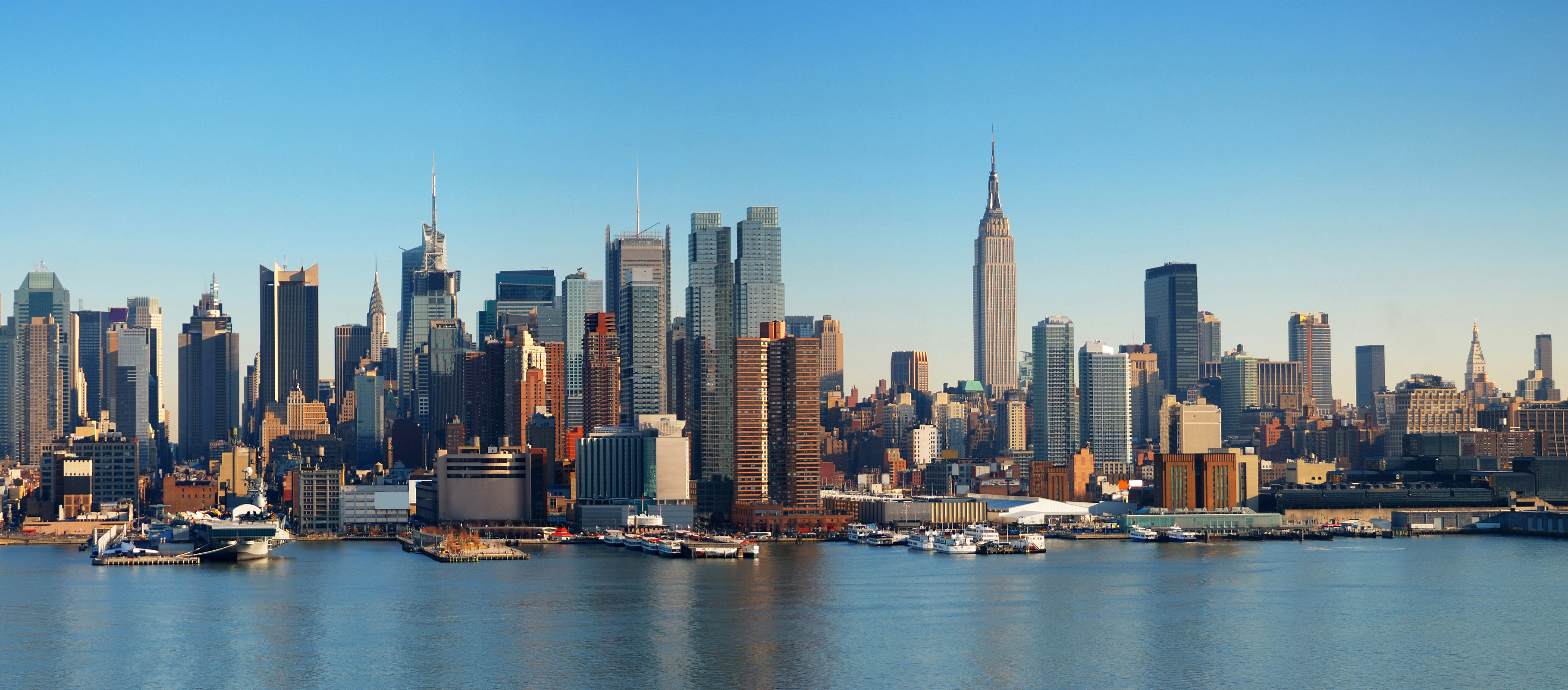 In the state of New York it's the illustrious New York City, with all its size and hundreds of TV and radio stations, that seems to get all the attention from students looking for a degree in broadcasting. But this is a grave mistake, as there is also the opportunity to study broadcasting at Syracuse University in upstate New York is one of the hottest tickets to a broadcasting career in the country.
Syracuse's prestigious S.I. Newhouse School of Public Communications is the university's main draw for prospective broadcasters. Its thorough Broadcasting and Digital Journalism major, offered at both the undergraduate and graduate level, delivers a curriculum that emphasizes the cutting edge, students there will learn how new tools like Twitter and Skype are shaping the broadcasting landscape, and a much broader-than-standard range of broadcasting skills, covering the more neglected areas of broadcasting like photography, multimedia storytelling, and simple grammar. Even just within the broadcasting major pursuit, broadcasting at Syracuse University is a great option.
Students will also have to take other electives within Newhouse, and the school's Radio-Television-Film and Newpaper, and Online Journalism programs offer good ways for broadcasting and digital journalism students to branch out into topics that are still very relevant to their own studies. Internships and on-campus broadcasting involvement are both heavily encouraged, and students are able to use the Syracuse networks to find opportunity within both of these areas.
Despite the fact that Syracuse is not in New York, the school's network of jobs is impressive. As a modest city but within two hours of the larger cities of Rochester and Buffalo, Syracuse provides access to three markets in the top 85 of Nielsen's DMA rankings of television markets. The school also boasts an impressive sports program that is supported by notable alumni like Bob Costas, Dave Ryan, and Matt Park who continue to give back to the school to help its broadcasting students.
Studying broadcasting at Syracuse University is not just one of the top broadcasting opportunities in the state, it's one of the top broadcasting opportunities in the country. Check it out and see if it's right for you!
One Response to "Study Broadcasting at Syracuse University"
Tayo Ezekoye Says:
November 9th, 2015 at 1:00 pm

Hello, I'm a freshman student in Texas and I was wondering if I could use the photo of New York for a magazine I'm making this year . Thanks!
Leave a Reply