Posted on March 11th, 2013 by Bryanna Davis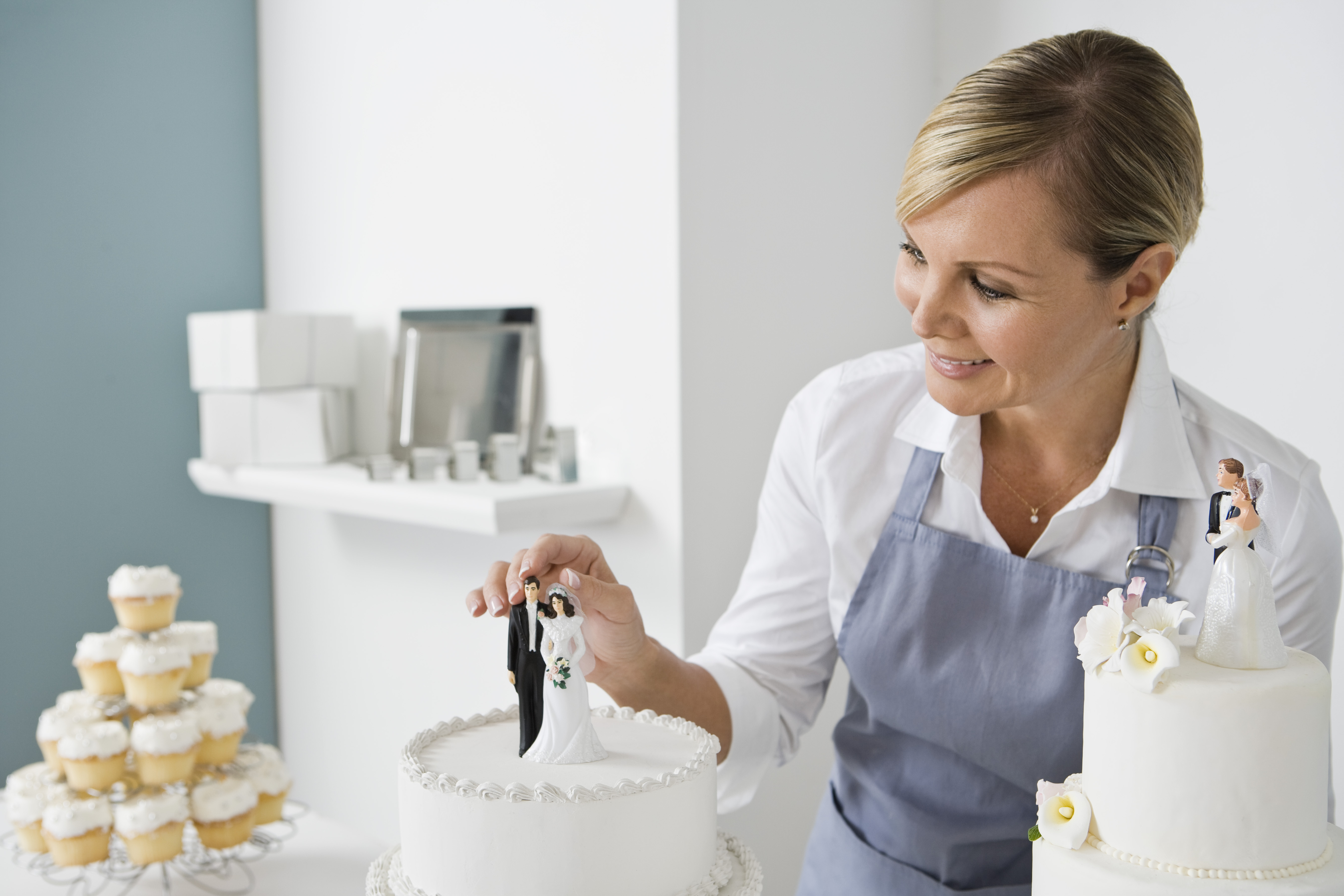 While attending a university and obtaining a degree in a specific field, international students will find themselves faced with many difficult questions. The questions why study fine arts and why study fine arts in the US have already been addressed, but what about what will I do after I obtain my degree? One of the great things about a BFA degree is the many opportunities and careers it can lead to, some of which many people fail to recognize or consider. Following is a list of 20 unique and creative careers in fine arts to consider:
Costume designer – As long as the entertainment industry is in business, there will always be a need for costume designers. Television shows, movies, singers, and plays all enlist the help of costume designers.
Tattoo artist – Art can be expressed in many forms, including the human body. Those with artistic skills can share their creativity on walking canvases.
Play consultant – This is a unique job that has popped up in businesses across the country. Based off the idea of team-building, play consultants teach businesses to play and think creatively in a work environment as well as provide ways for workers to de-stress.
Interior architect – A combination of interior design and architecture. Usually this career encompasses the reconstruction of existing rooms or creating a design that will make rooms more environmentally friendly.
Foley artist – An artist who reproduces everyday sounds such as creaking or squeaking for filmmaking.
Cake decorator – This is a career that can be seen often on food channels, and explores creativity within baking.
Social media consultant – Many businesses recognize that they have to appeal to the younger generations, so they turn to social media consultants to deal with the social networking side of business.
Scenic designer – Similar to set designers, these designers create the atmosphere and setting that most people recognize in their favorite shows.
Jingle writer – Someone who is familiar with music and lyrics and composes advertisements for radio and television commercials.
Forensic or medical artist – A forensic artist is the person behind the most wanted sketches seen on television, whereas the work of a medical artist can be found in textbooks through accurate diagrams of items like the human body.
Voice acting – Needed for just about everything, from movies to GPS voice command systems.
Toy designer – This is a unique and creative career in fine arts that is also fun! This job allows designers to create toys, and test out the product.
Greeting card writer – The artists behind the witty greetings in your birthday cards.
Art therapist – An emerging profession where artists work with patients to create works of art to assist them in the coping of issues and illnesses.
Video game designer – An industry that has drastically expanded in the last couple of years, a video game artist must work efficiently and quickly to meet an abundance of deadlines to produce video games.
Textile designer – Those in charge of creating new patterns by experimenting with fibers, dyes, and threads.
3D artist – Another form of art that is in high demand with the 3D movie craze.
Animator – Needed on websites, mobile phones, television ads, and movies— animator's help bring to life characters that tell a story.
Museum curator – These individuals are in charge of deciding where art should come from and how it should be displayed in museums.
Art teacher – Perhaps not the most unique, but arguably the most creative job where you can still teach. Art teachers inform children about different forms of art and allow them to unleash their own creativity.
Most of these unique and creative careers in fine arts can be obtained with a BFA degree. They all offer a wide range of salaries and unique experiences. International students can learn about all these careers and more through their universities, a mentor or online research.