Posted on March 5th, 2013 by Jenny Frankel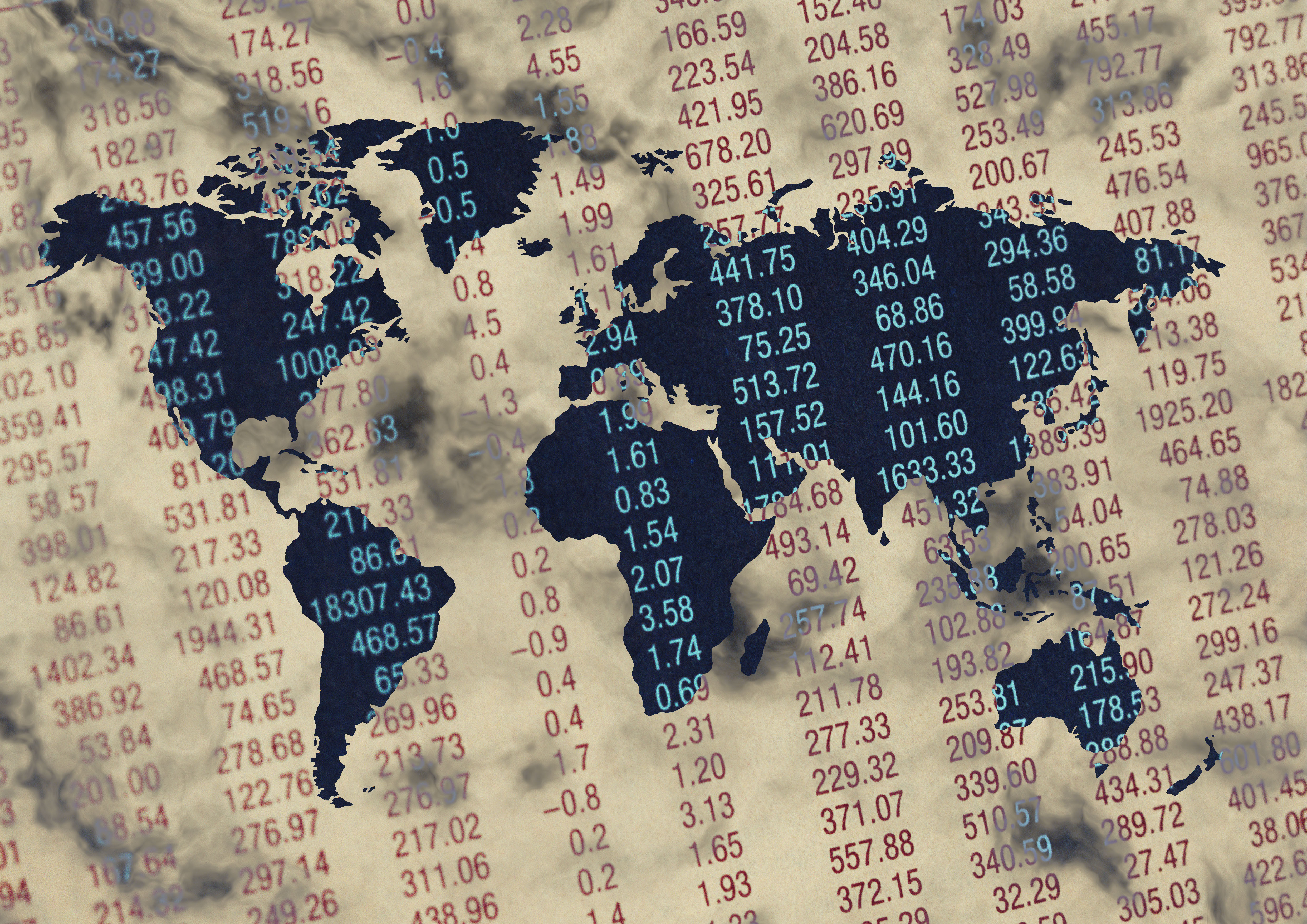 There's a bad joke about economics:
Q) How many economists does it take to change a light bulb?
A) None. If it needed changing, the market would have done it already.
To the Harvard political philosopher Michael Sandel that isn't just a bad joke, it's a representation of what is wrong with the way we look at economics today. In his new book "What Money Can't Buy: The Moral Limits of Markets", Sandel argues that we should be redefining economics. He believes that we should abandon some of our faith in the invisible hand of the market and be more concerned with the morality of the free market.
Essentially, Sandel is weighing in on the question of "what is economics". He believes that whenever an a person looks at something that is being sold, certain questions should be asked. Specifically, he thinks we should engage in a kind of moral philosophy where we ask if it is okay that institutions (like hospitals) are profit-driven, and if they could be improved if they were not. By redefining economics to be more based in morality, he hopes we will begin questioning whether something being profit-driven defeats or diminishes the purpose of that thing and, if so, what should be done about it.
Rather than giving specific examples of what he finds wrong in American economics, Sandel seems to be more concerned with getting people around the world involved in a dialogue about what is fair. His book, along with his popular Harvard course on justice (which can be viewed free online), has earned him the title of "most influential foreign figure" in China's Newsweek magazine, as well as a huge Japanese following.
Whether or not you agree with Sandel's views in the book, the idea of redefining economics is an interesting one. It is easy to take for granted the fact that those fields are man made and can be changed. Reexamining something we take for granted is always a good thing.
No Responses to "Redefining Economics"
Leave a Reply