Posted on March 4th, 2013 by Bryanna Davis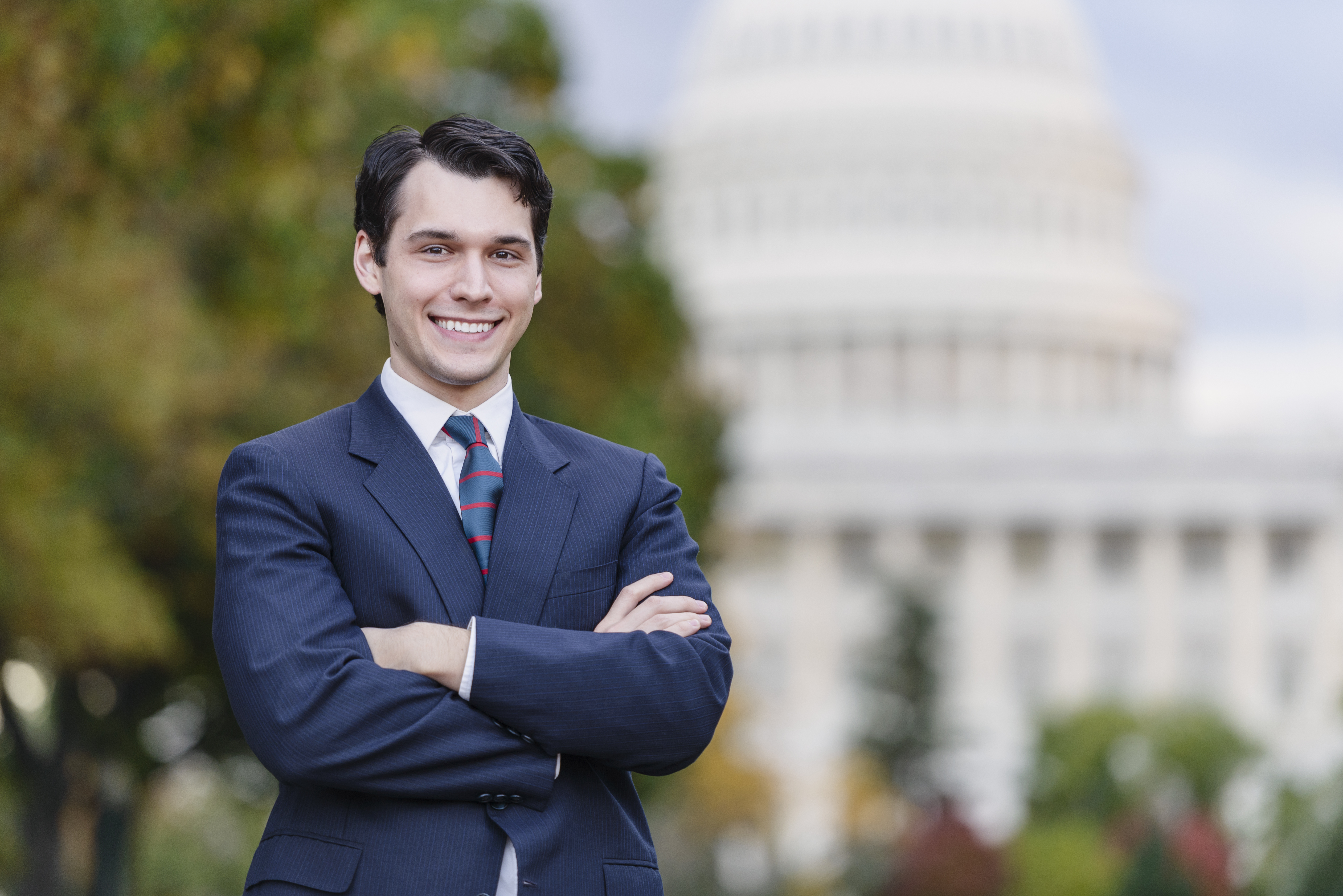 When choosing and studying for a professional career, international students have a wide variety of decisions to make. One of these decisions is whether to pursue a position in the public sector, such as public administration, or the private sector. Each sector has strengths and weaknesses, but because of the relaxed lifestyle and generous benefits, the public sector may be the best option for many international students.
What is public administration? Typically students who study public administration pursue a government job upon graduation. The government has the potential to be a financially rewarding career. It used to be a long-standing belief that the private sector always beat the government when it comes to salary. This is due to governments frequently looking to cut budgets, especially in hard economic times. Also, the government is not driven by profit, so receiving revenue and rewarding its employees are not top priorities. However, federal employees earn twice as much as what their private sector counterparts earn according to a 2010 USAtoday survey. This gap has more than doubled in the last decade. Government jobs, whether federal, state, or local, also include a wide array of benefits, such as health insurance, sick leave and pension plans.
Second, government jobs offer flexibility in weekly schedules and are increasingly open for telework opportunities. Government jobs offer more holiday time for workers when compared to private sectors. Along with a stable government also comes stable employment.
Third, with many government jobs, workers can easily average a steady 40-hour work week, having plenty of leisure time to spend with family and friends. The biggest drawback to working in the public sector is the large amount of bureaucracy in workers' lives. Everything must be approved and this can take a long-time and negatively affect motivation. Agencies are often also working with very limited budgets, which can be a frustrating and political process when budgets are being decided.
Fourth, government jobs are often plentiful and they are usually hiring people of all talents. The US federal government is the nation's largest employer. State and local governments employ over 8.3 million workers and seven out of ten of these workers are employed in local government. Half the jobs in government are public administration jobs and are expected to increase in the next decade as governmental programs will be in demand, according to the US Bureau of Labor Statistics.
Last, working for the government also brings many potential rewards as a career path. Primarily, a public service career with a public administration degree allows an international student to work with many high profile and challenging problems that affect many people.
For these reasons, it may be the best time for international students to study public administration. Receiving a public administration degree will prepare international students for a rewarding career in government. After all, government jobs can offer good pay, great benefits, job security, and the flexibility many international students are looking for!
One Response to "Public Administration Degree: Working in Government"
Deyvid Says:
March 12th, 2013 at 12:08 pm

Well ,

Looks like its a dreamjob , very good career to follow !
Leave a Reply