Posted on February 14th, 2013 by Jenny Frankel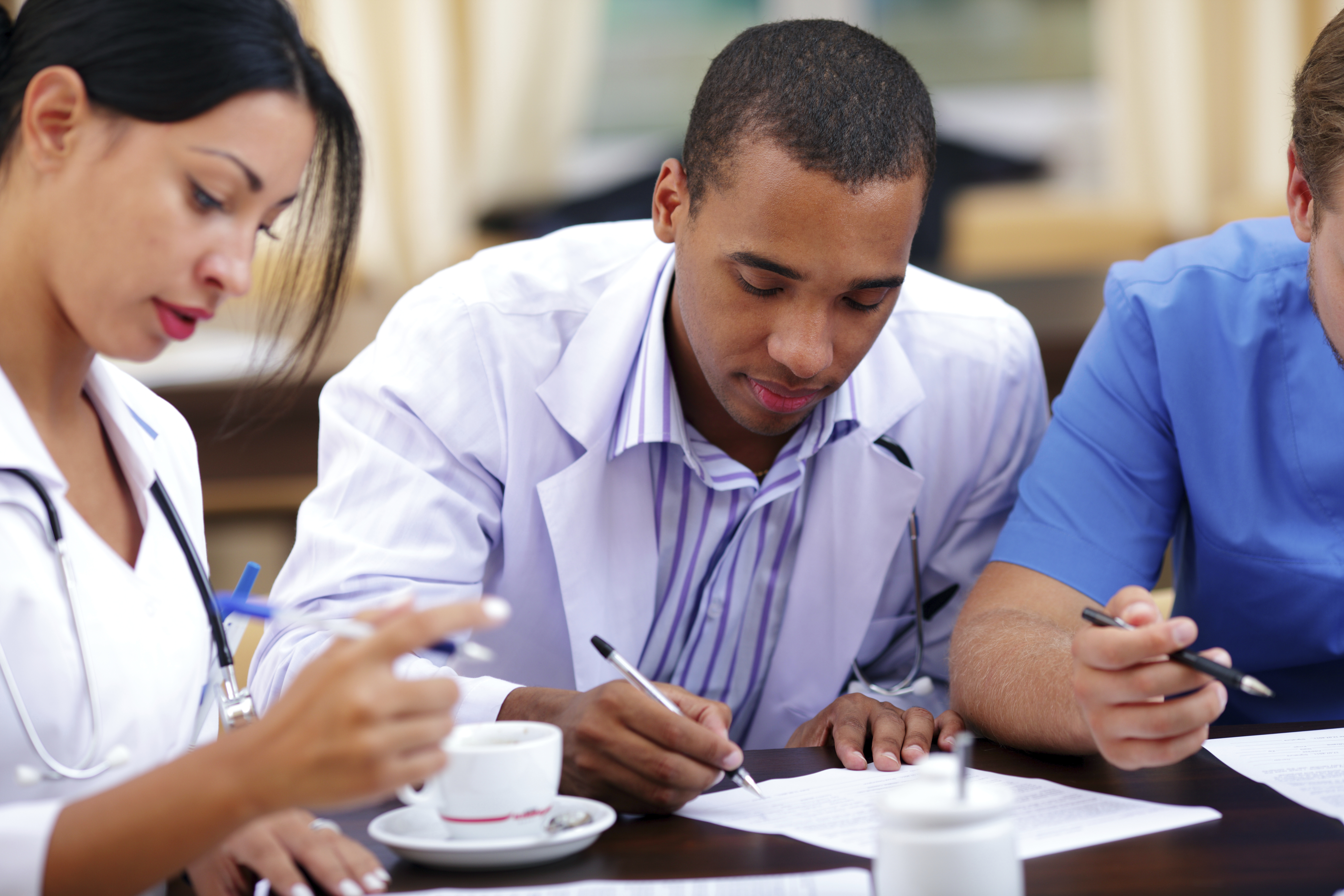 If you are an international student who wants to be a doctor but somewhat on the fence about if you're ready for medical school, you're probably circling around and around the same question: "Is medical school the right choice?" There are some real downsides to consider. Medical school is long, hard, expensive, and the programs are especially challenging for international students to be accepted into. You will also have to ask yourself whether or not a career in medicine is right for you. Being a doctor means working long hours and being under a lot of stress – after all, people's lives will literally be in your hands.
Of course there are all sorts of good sides to keep in mind too. When asking the question "Is medical school the right choice?" remember to think of all the good you will be doing. You will be saving the lives of all sorts of people and easing the pain of countless others. As a doctor, you will be a respected and very essential member of your community, and someone who can take real pride in what they do.
Because of all the various pros and cons, it is really important that international students think long and hard about whether or not this path is right for them before applying to medical school programs. A good doctor is someone who has a true passion for science and learning how the body works, as well as someone who is able to listen to patients and express empathy and understanding for their situations. People are often scared and confused when they are diagnosed with a medical condition, and you will be one of the first people to not only put them on the path towards physical recovery but also to ease their fears by answering questions and being there to hear what they have to say.
Is medical school the right choice? If you're an international student who has a scientific mind and an interest in helping people, as well as the motivation to be at the top of your class then it may well be!
9 Responses to "Is Medical School The Right Choice?"
Leave a Reply