Posted on February 11th, 2013 by Bryanna Davis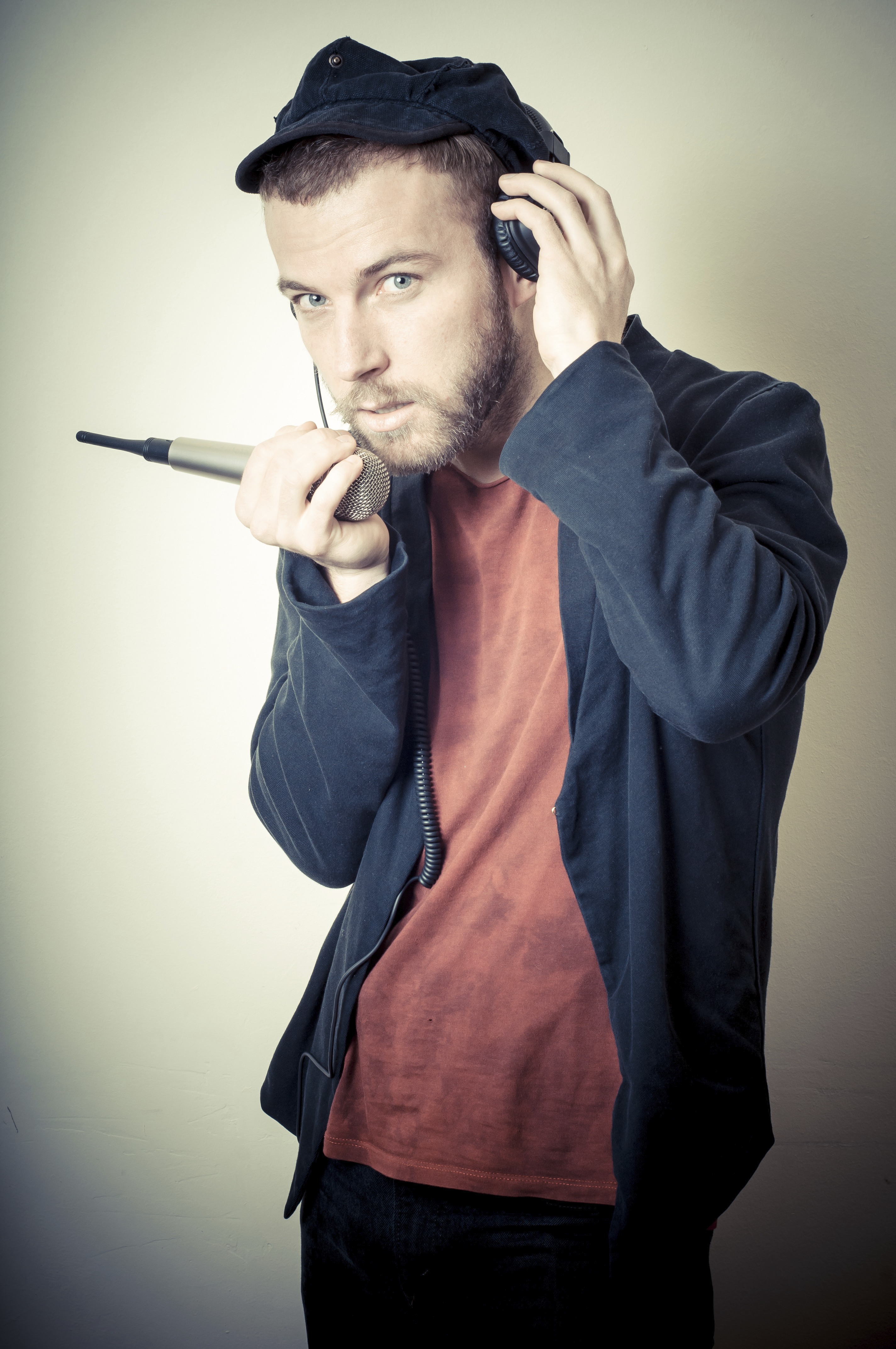 Upon initial thought, you might think you know what the term recording arts consists of. But as soon as you look closer when trying to find which one of the recording arts degrees is right for you, you'll realize that this term covers a wide variety of topics all somehow connected to the recording and manipulation of audio. With such a varied field, the options for undergraduate degrees in recording arts are all over the place. International students who are seeking an undergraduate degree in recording arts should be aware of the variety of undergraduate degrees beyond just the standard associate degree or bachelor's degree. In fact, the label and type of undergraduate degree offered by a particular school can tell you a lot about the school's focus and the types of careers those degrees may lead to.
For international students interested in a 2-year program, several schools offer associate degrees in recording arts. While large universities offer an Associate of Science in Recording Arts, some more specialized schools may offer an Associate of Applied Science in Recording Technology. The difference between these degrees is the specific program focus and can be useful when deciding on which one of the recording arts program works best for you.
A Bachelor's degree in recording arts comes in three main types: Bachelor of Arts, Bachelor of Music, and Bachelor of Science. With this variety of undergraduate degrees, it can be a bit confusing at times, but consider the following:
A Bachelor of Science degree (B.S.) in the various recording arts fields is offered by programs that emphasize the more technical and scientific aspect of recording arts. These degrees come in quite a variety of flavors. At American University you can get a B.S. in Audio Technology, and at McNally Smith College of Music you can get a B.S. in Music. Some B.S. programs do embrace a broader approach, too. For example, the program for a B.S. in Music Industry Studies at Delta State University is geared toward audio technology within the music industry, but also incorporates music performance and music business.
A Bachelor of Arts degree (B.A.) tends to be built around a more liberal arts approach with a larger emphasis on contextualizing the recording arts in both the sciences and the aesthetic disciplines. Degrees like the B.A. in Audio Production at American University and a B.A. in Recording Arts at Loyola Marymount University give students an opportunity to learn the technical side of the craft with supplemental coursework in the artistic elements of the field. Delta State University's B.A. in Music focuses primarily on the craft of music itself and its place within American music history.
Lastly, a Bachelor of Music degree (B.M.), as you'd expect, is focused on music. Within recording arts this means less of an emphasis on the non-music fields like TV or video games. The B.M. in Sound Recording Technology at Ithaca College and the B.M. in Music Production and Engineering at Berklee College of Music are two prominent examples of such undergraduate degrees. The B.M. in Recording Arts and Sciences at the Peabody Institute at the Johns Hopkins University is even more specifically aimed at musicians who wish to become trained in the technical aspect of recording their work.
The type of undergraduate degree a school offers a recording art major can tell you a lot about the program itself and which one of the recording arts degrees you should pursue. International students hoping to obtain one of these degrees should consider the type of degree when deciding where to apply. The variety of undergraduate degrees in recording arts matches the variety of career options for interested students. Chances are, there's a degree program out there that's ideal for you.
One Response to "Variety of Recording Arts Undergraduate Degrees"
victor Says:
February 13th, 2013 at 11:01 am

i want to apply for undergraduate degree in YK
Leave a Reply