Posted on December 13th, 2012 by Jenny Frankel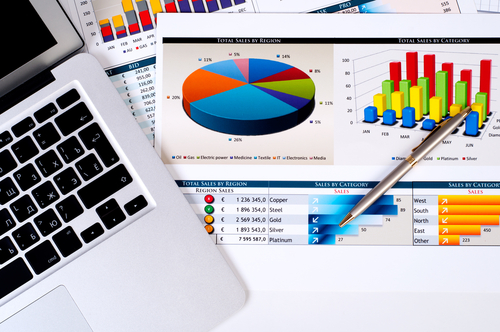 Are you good with numbers? Can you apply abstract theory to real-life situations? Do you like to make lots of money? If so, you should consider working as an economist.
One of the many worthwhile jobs in economics, economists usually work in an office, where they use computer programs to analyze vast amounts of data concerning limited resources such as food, labor, money, and land. They understand the systems that control the movement and distribution of those resources, and often give advice on how to control that movement to better suit people's needs.
Because economics is such a large subject, economists often specialize in a specific part of the field. Some study the general and abstract philosophical side of things in universities, while others focus more on a specific field, such as international trade. Because of this, economists are employed by many different places depending on their knowledge, from universities, to governments, to businesses, and nonprofit organizations; economists are employed by pretty much everyone.
Working as an economist, you will be an asset to your employer, and your pay will reflect that fact. According to the Bureau of Labor Statistics, economists made an average of $89,450 USD a year! That is pretty good money, especially if you are doing something you love.
If you are interested in becoming an economist, you will need at least a bachelor's degree. As with all fields, the more education you have, the better your pay and job prospects will be. This is especially true in economics, as there is always more to know and learn. If you are on the fence about working as an economist, just take an economics class see if you like it. You will probably know fairly quickly whether or not the field is for you.
* Business still life picture courtesy of Shutterstock
One Response to "Working as an Economist"
Simon Kwesi Fabin Says:
January 3rd, 2013 at 8:53 am

Please, I need an assistance to apply for a sponsorship to study a bachelor degree in Economics at either U.S.A or Holland.
Leave a Reply