Posted on December 6th, 2012 by Jenny Frankel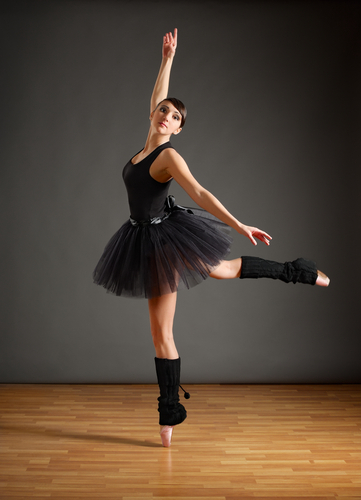 Performance arts colleges in the US – much like the performance artists themselves – vary in terms of both price and quality. However, a performing arts education does not have to be as expensive as you might think. Both the location of the school and residency qualifications can have dramatic impact on the cost of tuition in surprising ways.
Location
As in real estate, when it comes to the cost of higher education it's all about location, location, location. While the cost of tuition among top tier private colleges and universities is roughly the same across the board, public universities offer more affordable options. A year at The Juilliard School costs $33,630 USD while the same time at the Manhattan School of Music would cost $34,105 USD. By contrast in-state tuition at the Massachusetts College of Art and Design costs only $9,700 USD and even non-resident tuition for out-of-state and/or international students costs only $26,400. The well-respected University of North Carolina School of the Arts, too, is only $6,908 per year for in-state students and a relatively modest $19,857 for out-of-state artists. At the same time, community colleges (which many not offer four-year degrees but do allow students to transfer their studies for larger institutions) offer still more reasonable tuition rates that vary by state and situation. Location also impacts the cost of living. Room and board for a year in New York City at either Juilliard or the Manhattan School of Music is considerably more expensive than elsewhere in the country.
Residency
As discussed briefly above, residency affects tuition costs. Although many schools have strict rules in place to prevent out-of-state students from establishing residency and qualifying for lower tuition, many others do not. Eager to attract promising out-of-state and international students, some schools offer the same tuition rate to both in- and out-of-state students or make out-of-state students eligible for in-state tuition after as little as six months. Given the importance of international students on the changing face of higher education in the United States, this trend is sure to continue – and sure to make a college education more affordable.
* Young Ballerina picture courtesy of Shutterstock
Leave a Reply