Posted on November 12th, 2010 by Jennifer Frankel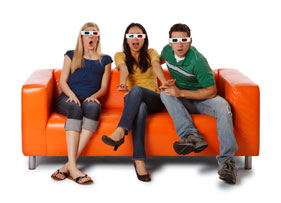 The finalists have been announced for the 2010 Travel Video Contest, and they are all excellent videos this year. It is going to be a very hard choice to decide who wins so please take a moment and view them all:
http://www.internationalstudent.com/contest/
Once you have had a chance to watch them all – you can help out our judges and let us know who you think should win by heading over to our Facebook Fan page and casting your vote! If you are not a fan of our fan page yet, then at the same time please fan us and we will keep you updated on the contests progress!
http://apps.facebook.com/my-polls/travel-video-contest
We wish all the finalists good luck! Winners will be announced at the end of International Education Week, Friday 19th November!
8 Responses to "2010 Travel Video Contest – Finalists Announced"
Leave a Reply