Posted on May 17th, 2014 by Bryanna Davis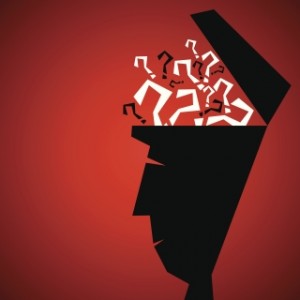 Finding an international student loan and knowing what steps to take to apply is not an easy process. Because of this, International Student Loan is hosting an open Question and Answer Hangout On Air- May 21st at 3pm EST you will be able to ask an international student loan specialist your questions on loans.
The session will start out by giving you a few of the loan basic you need to know as an international student. If you have questions beyond the basics, you are free to ask through the hangout chat and have your questions answered live.
International student loan is a team of loan specialist who have created key resources for international students like you who are in need of a loan. They provide students with a loan finder tool to easily find a lender that will work with international students at your school, and also equip students with additional information and resources on loans.
Here are steps you will want to take to attend the hangout:
Sign up on the International Student Loan Question and Answer Session page
Bookmark the hangout page so you can easily return later
Set your calendar alarm for 3pm EST on May 21st
Make a list of all of the questions you want to have answered at the hangout
Attend the hangout on May 21st and have all of your questions answered
One Response to "International Student Loan Answers Your Questions Live"
resources Says:
September 12th, 2014 at 5:20 am

No matter what others answer, our truth is up to us. Our worlds — our joy and our distress — will ever be what we decide. Close as a brother and a sister may be, each can choose opposite outcomes. Old words, from Robert Service: "Thy life is thine, to make or mar, to hit the ties or drive thy auto-car." Our beliefs of real and unreal are resolved, and the final answer to all our lifetimes, is Love. Thank you, for a beautiful response!
Leave a Reply