Posted on January 8th, 2013 by Bryanna Davis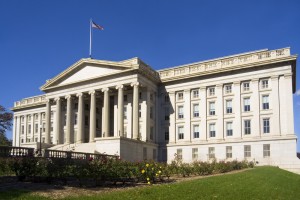 This entry was posted on Tuesday, January 8th, 2013 at 1:07 pm and is filed under . You can follow any responses to this entry through the RSS 2.0 feed. You can leave a response, or trackback from your own site.
Written by Bryanna Davis
Bryanna joined EIC in 2011 after returning to the United States from teaching English in China. Her interest in international education, sparked initially by her own study abroad experience in Wales, led her to the company. Bryanna is originally from Missouri and is a graduate from the University of Central Missouri.
Other posts by Bryanna Davis
Leave a Reply